Other Wendy's Approved Products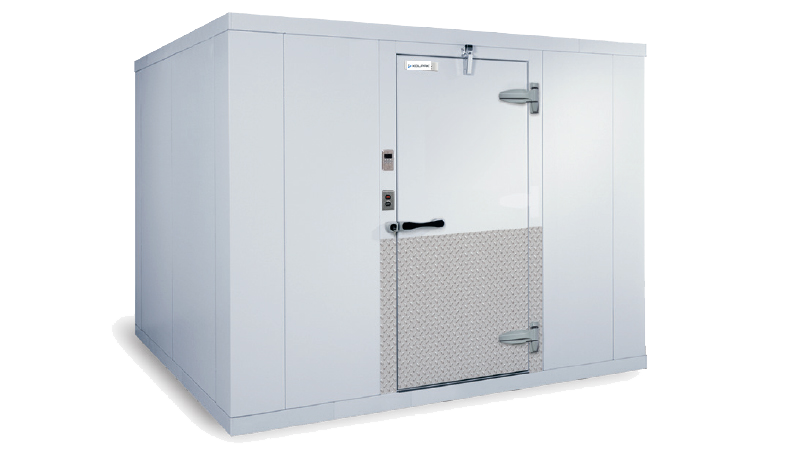 Kolpak Walk-ins
Give us a shot at your next walk-in cooler with Wendy's approved Kolpak!
We can also coordinator your entire delivery and installation
Save on freight! Our walk-ins are not pre-built, they are assembled on site!
Our panelized walkins have the ability to add to your current walk-in size if needed!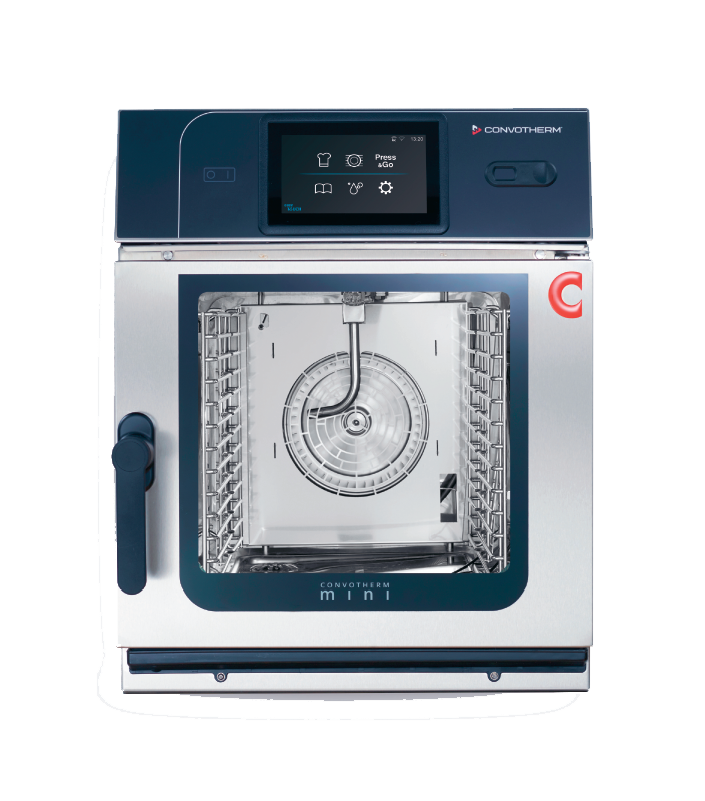 Bacon Oven
Convotherm
easyTouch 7″ TFT high-resolution glass touch display (capacitive)

ConvoClean+ system for a fully automatic cleaning system with three intensity levels and Express mode

Safe Cool Down function before cleaning

HygieniCare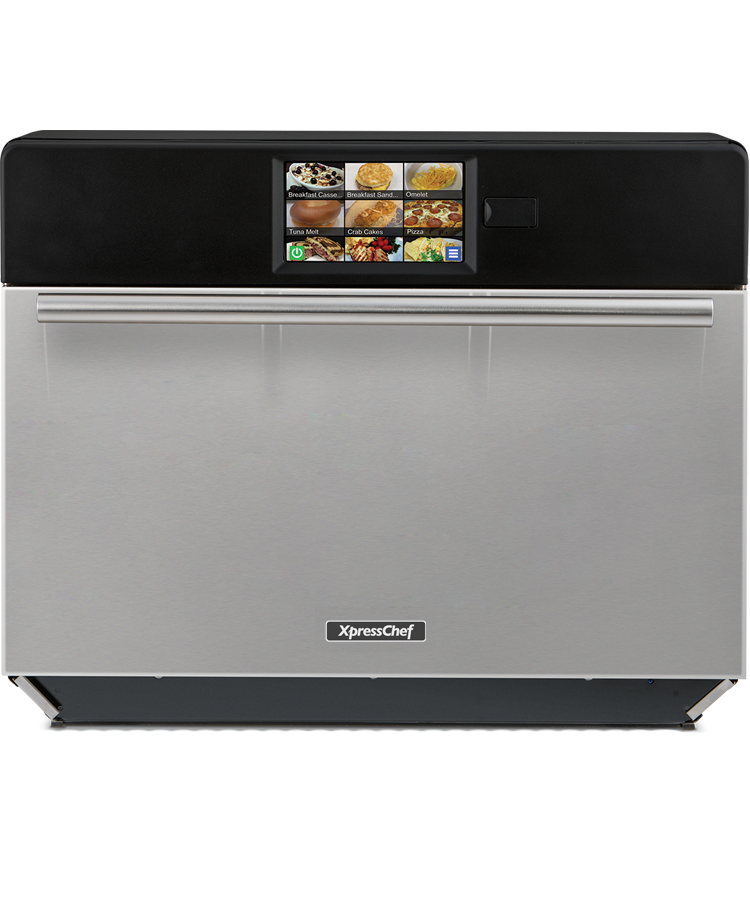 Baked Potato Oven
Amana
2000W impingement enhances browning. Easily adjustable 0-100% fan speed

95o – 270oC (200o – 520oF) convection temperature range

3000W Infra-red radiant enhances toasting, browning, and crisping

2000 – 2200W dual side antenna feed microwave system heats quickly reduces cooking time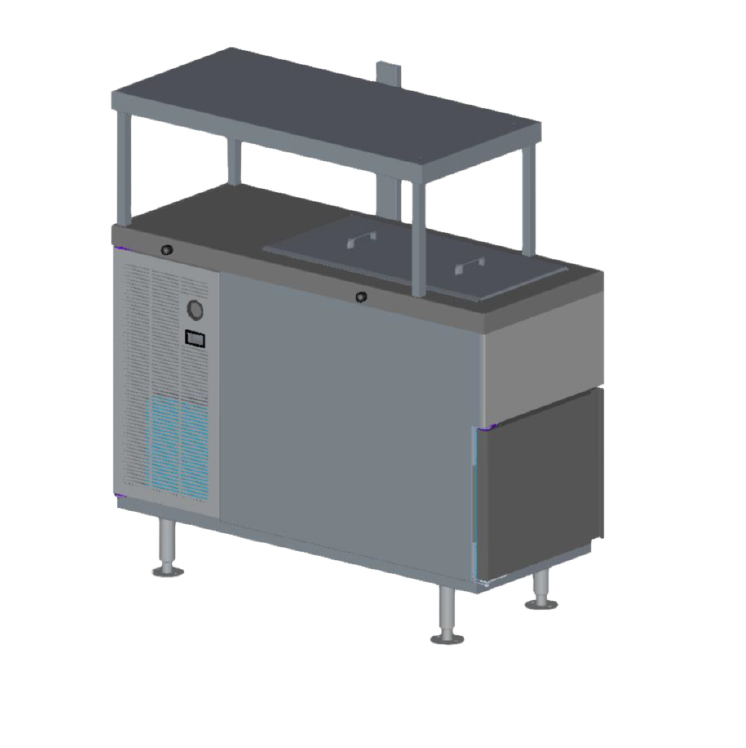 Meat Well
Defield
Stainless steel back with louvers at the compressor housing

High density environmentally friendly, Kyoto Protocol Compliant, Non ODP

(Ozone Depletion Potential), Non GWP

(Global Warming Potential) polyurethane foam 

insulation throughout unit